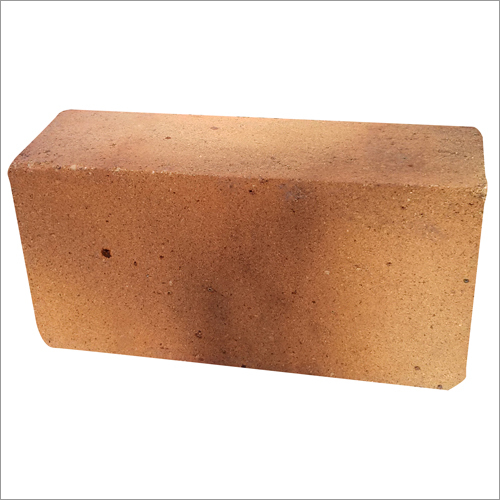 Refractory Boiler Material
Product Description
Fostered with years of industry experience, we are engaged in manufacturing and supplying a wide stock of Refractory Boiler Material. It is processed using high grade raw material and advanced machines under the supervision of skilled craftsmen. The Refractory Boiler Material is extensively used to contain the heat generated by burning of the fuel in the furnace. Besides, it is high in mechanical strength and can withstand various forces like vibration action, weight of adjacent brickwork, cutting & abrasive action of frame.
Features:
Longer shelf life
High compressive strength
Accurate composition
Refractory boiler material must be tough with a specific end goal to deal with chemicals, pressure and heat. One part that loans quality to the instrument is the heater refractory. In addition, the refractory is retardant material, which lines lofty-temperature reactors, furnaces and other preparing units, comprising commercial boilers. Further, while refractory should be capable of eenduring heat stress, it additionally should have the capacity to experience physical corrosion and wear that originates from chemicals in the heater. Our refractory boiler material can be utilized to fill openings and gaps in a heater, or to line components of the heater. They can additionally secure wall pipes that are in the cyclone-fired, refuse-derived fired or fluidized bed boilers.
Materials in a Boiler Refractory
Whenever amassed, numerous boilers refractories appear like development blocks, yet other boiler refractory covering are produced using plastics, ramming mixes or gunning mixes, castables, or both of those set up together. Commonly a boiler refractory originates from a synthetic or natural material, nearly all are non-metallic. These can be included minerals and compounds such as bauxite, zirconia, alumina, magnesite, fire-clays, silicon carbide, chromite or dolomite.